Service Centres & Dealerships

Stay connected with your customers after they leave your service centre. Our app allows you to stay in their back pocket!
Ensure customers never miss important milestones with email and phone notification reminders for WOF, service, REGO, RUC and warranty; automatically pushed out by us!
Diesel drivers can easily track their RUC mileage.
BONNET simplifies the booking process by sending customers directly to the booking form on your website via their BONNET app, eliminating the need for them to search online or call.
Utilise the app's notifications to promote servicing deals, new cars and offers; thereby boosting your sales.
Save time and effort by automating a manual reminder process.
BONNET allows customers to add an unlimited number of vehicles to their profile, getting instant data for each after entering in the number plate.
Stay connected and up-to-date with your customers using our user-friendly CRM system.
Expand your customer base and brand exposure with our nationwide marketing efforts.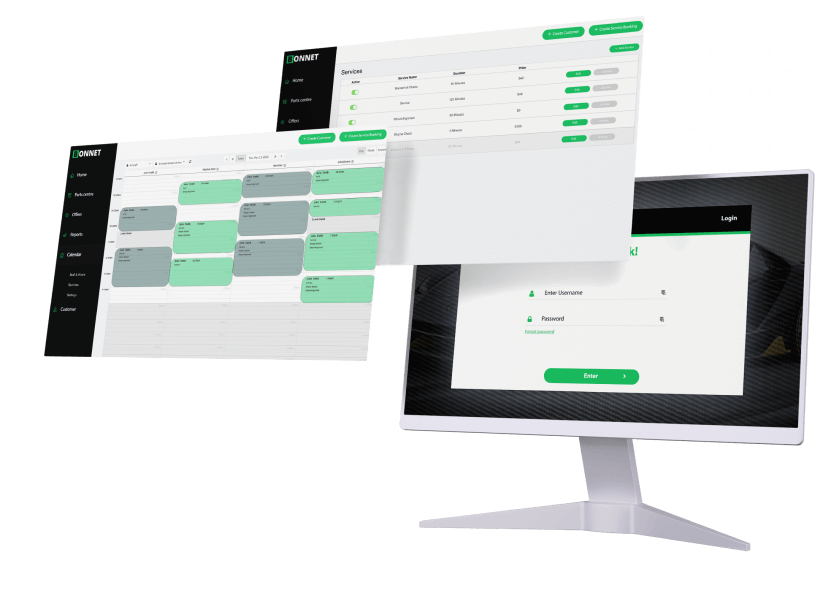 Fleet Web Portal

Never miss a vehicle due date with BONNET – no more spreadsheets!
Prioritise urgent vehicles easily with our traffic light system.
Track service notes and attach images or statements effortlessly.
Keep tabs on paid RUC license cover lodged with the NZTA.
Let BONNET calculate the difference between paid RUC mileage and your odometer reading.
Efficiently assign drivers for easy odometer mileage and service entry tracking.
Enjoy GPS tracking, automatic RUC payments, and REGO renewals for added convenience.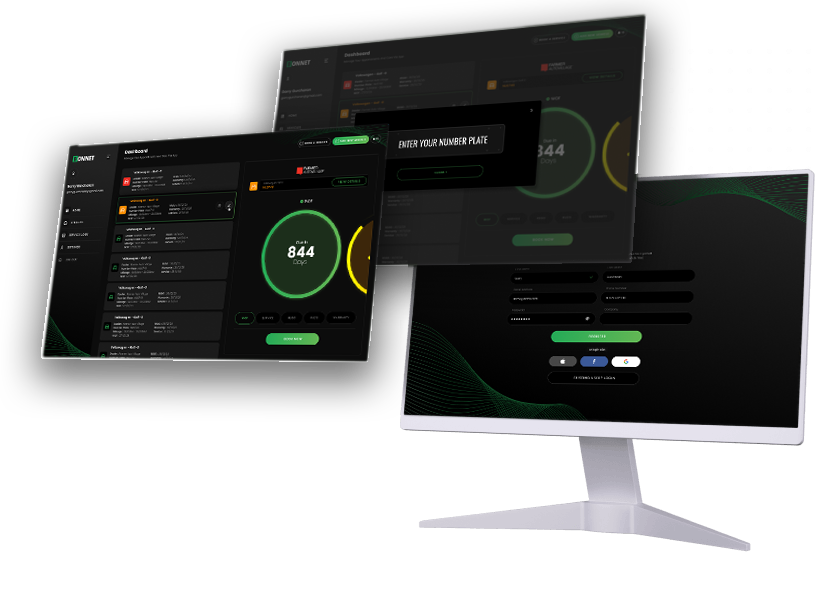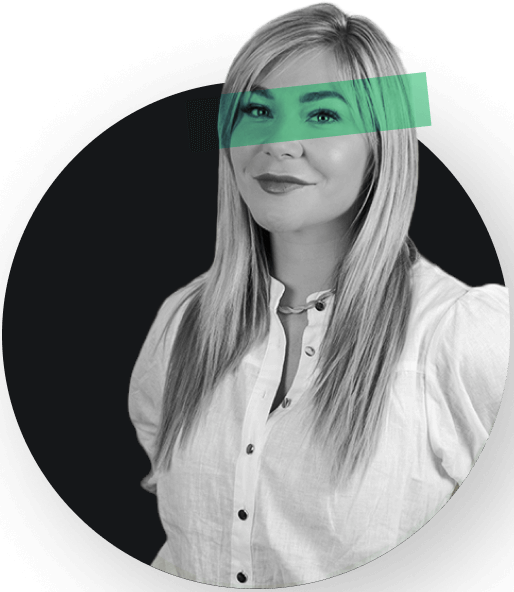 know about us

About us
Get your service centre an app to manage bookings, promote offers and parts and for customers to manage their vehicle and view due dates.
The app is white labelled with your branding and all enquiries are sent direct to you.
For more information or if you are interested in setting up your service department with BONNET get in touch via steph@bonnet.co.nz or call 027 5286 407